Italian Restaurants in Freehold, NJ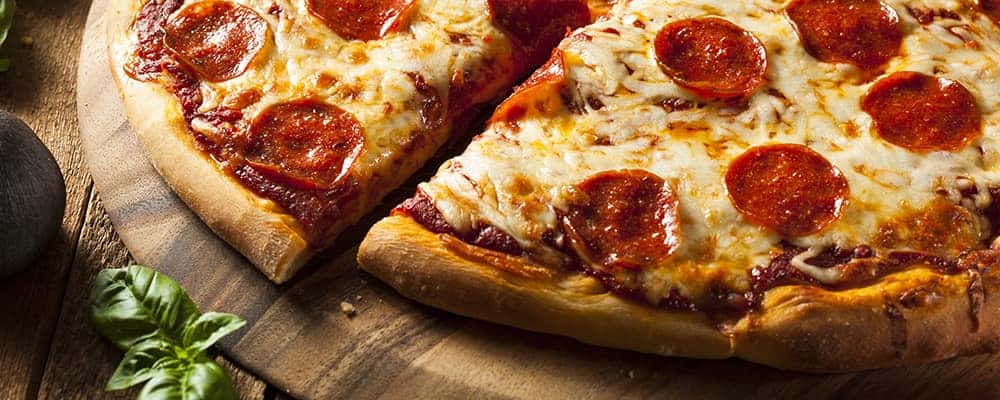 Italian restaurants in Freehold, NJ can hit the spot whether you're looking to indulge in fine dining or fancy a simple slice of pizza. If pressed, just a few of our favorite places would have to include:
Lemon Mediterranean Restaurant
La Cipollina
Federici's Pizzeria
Dusal's Italian Restaurant
Solo Trattoria
We're here to tell you what makes each one worth a visit.
Don't Miss the Best Italian Restaurants in Freehold, NJ
We're Happy to Point You Toward the Best Freehold Has to Offer
Whether you're looking for a test drive in the new Acura RDX or want to hear about the best Freehold restaurants, the best Mexican restaurants in Ocean Township, or things to do this winter around Ocean, the team here at Acura of Ocean can help. For any further advice or assistance, feel free to contact us today.