2018 Acura RDX vs. 2017 Mercedes-Benz GLC
2018 Acura RDX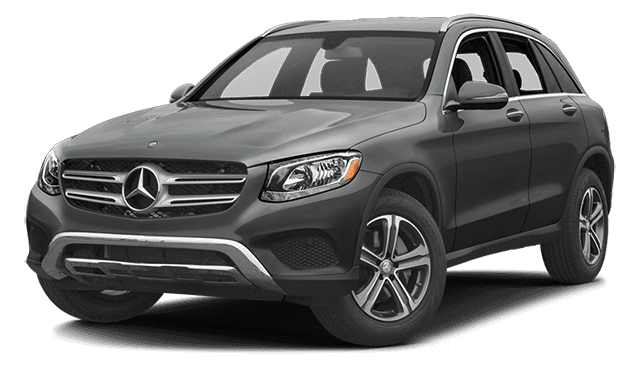 2017 Mercedes-Benz GLC
Are you shopping in the luxury SUV segment and having difficulty deciding on the best model for your driving needs around Freehold or Matawan? Comparing the 2018 Acura RDX and the 2017 Mercedes-Benz GLC may do the trick. See which of these two vehicles excels with the help of Acura of Ocean.
Prefered Luxury Vehicle
When you want luxury at a more affordable price, the 2018 Acura RDX has you covered. In fact, the RDX will save you several thousand dollars over the Mercedes-Benz GLC.
2018 Acura RDX: MSRP from $35,8001
2017 Mercedes-Benz GLC SUV: MSRP from $39,150
That's not to mention the extensive warranty coverage from Acura. The powertrain warranty on the 2018 Acura RDX lasts for 72 months or 70,000 miles, while the powertrain coverage on the 2017 Mercedes-Benz GLC runs out after 48 months or 50,000 miles.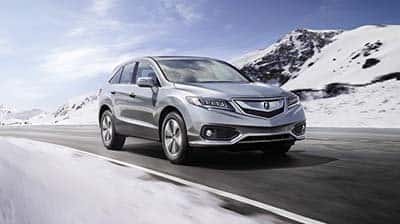 Preferred Performance
If you're going with a luxury SUV, then chances are you're looking to get an upgrade in performance. The 2018 Acura RDX offers just that, as it runs on a 3.5L V6 engine churning out 279 hp. The 2017 Mercedes-Benz GLC, on the other hand, starts off with a 2.0L inline-4 that makes only 241 hp.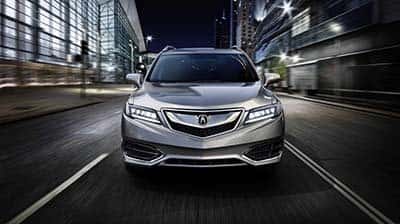 Enhanced Interior
Step inside the 2018 Acura RDX, and its advantages over the 2017 Mercedes-Benz GLC continue – and are quite noticeable. For one, the RDX boasts 26.1 cubic feet dedicated for cargo, 61.3 cubic feet with the second row down, and a maximum of 76.9 cubic feet, whereas the Mercedes-Benz GLC SUV manages only 19.4 cubic feet as standard and tops out at 56.5 cubic feet. There are also a number of comfort and convenience features standard on the base 2018 RDX, which are either not offered or are cost-added options on the Mercedes-Benz model. These include:
Power moonroof
Technology like voice activated controls
Heated front seats
Noise cancellation
Satellite radio
Speed-sensing interval wipers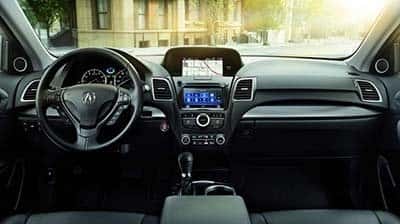 Learn More About the 2018 Acura RDX with Acura of Ocean
When placed next to the 2017 Mercedes-Benz GLC, it's easy to see that the 2018 Acura RDX is an excellent choice in a luxury SUV. If you'd like to further explore your options with the RDX or compare it to other models including the Honda Pilot, then allow Acura of Ocean to be of assistance. Get in touch to schedule a test drive!