What is Good Mileage on a Used Car?

What is good mileage on a used car? Shopping for used vehicles almost always leads Ocean drivers to this question, and modern vehicles are designed to even exceed 100,000 miles. Acura of Ocean covers all the factors at play when asking about good mileage for used cars below.
---
What is Good Mileage on a Used Car?: Mileage vs. Age
So, you're ready to take a used car down Red Bank roads and think it may just be a simple matter of finding one with the lowest possible mileage. Sometimes age is a more important factor than milage, and a low number on the odometer can indicate other complications like:
Maintenance History: If a car has received the proper care at a service center, it should have detailed maintenance history. Always choose a car with a good maintenance record over one without it! 
Driving History: Believe it or not, cars that haven't been driven much can end up with lots of expensive complications, from drivetrain issues to interior surface problems.
Low mileage attracts a lot of drivers, but also tends to be a more expensive option in Freehold. Good mileage for used cars isn't always a simple numbers game.
---
Good Mileage for Used Cars: Factors to Consider
In addition to the factors about use and maintenance history listed above, there are lots of factors in a car's use history that affect its performance. Whether you buy or lease a used car in Asbury Park, check out the following:
Climate: Cold, wet atmospheres wear down the components of your vehicle more than warm, dry ones. 
Driving History: Try to find out if the vehicle has been used for highway traffic or stop-and-go traffic. The latter is much more taxing on a car than smoother highway travel.
Condition: Make sure to have the car checked out so you can be sure all the major components are in good working order!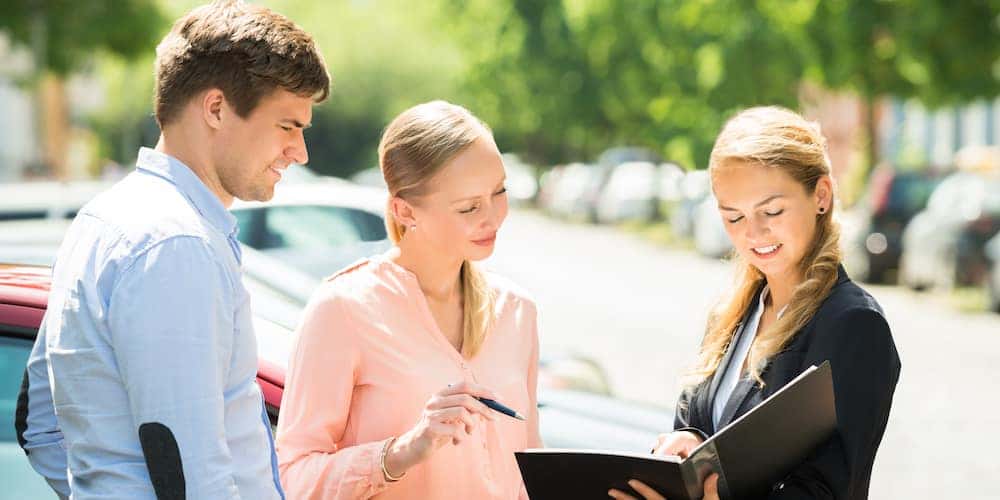 Find Used Vehicles at Acura of Ocean!
There's so much to consider when shopping for your next vehicle, so Acura of Ocean has plenty of useful resources for Ocean drivers. FInd out how to save by trading in or shopping for used vehicles under 10k. And don't hesitate to contact us with any questions!
---
Used Cars for Sale in Ocean