Used Luxury Vehicle Guide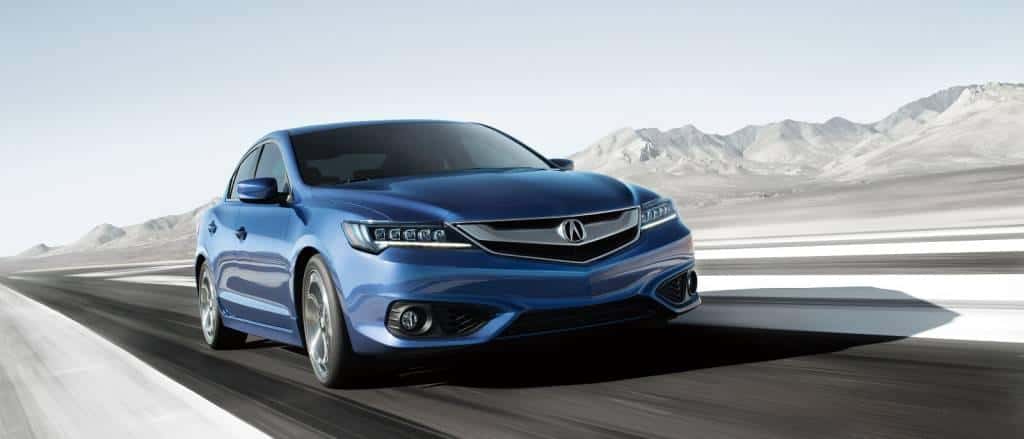 Luxury vehicles come with all the style and amenities that drivers crave, but if you're counting your pennies, you might think that having your dream car is out of reach. However, if you are a driver on a budget—and you're not alone—have no fear! You can still drive home that luxury vehicle if you opt to buy used. When you're shopping the market for a used luxury vehicle, be sure to implement the tips from this guide to help you make the right decision.
Safety
Luxury vehicle manufacturers are addicted to providing safety features that are second to none, and you can count on luxury vehicles to also keep you safe. When it comes time to shop for a used vehicle, be sure to check that all the safety features are in place. Check seat belts, and make sure that any driver-assistive features are functioning—just as you would with any used vehicle. While luxury vehicles were designed to last over the years, it's important you make sure that all safety features work before you place an offer on one you love.
Performance
Aside from safety, performance is also important. Many luxury vehicles will be able to bring you plenty of speed and efficiency to make you turn heads on the roadways. While shopping for your next car, take the vehicle out for a test drive before you buy it. This way, you can see how it handles and check for any performance issues. It's also a good idea to talk with the sales person about the vehicle's overall performance and its fuel efficiency. By doing this, you can make an educated decision on which vehicle to bring home.
Technology
Luxury vehicles are often equipped with he latest and greatest technology features, long before the rest of the market in most cases. Buying a used luxury vehicle can mean that you'll drive away with some state-of-the-art amenities. However, some older models may not include all the tech features you want; when shopping for a used luxury vehicle, make sure it includes those tech features that you cannot live without.
Choose Your Used Luxury Vehicle at Acura of Ocean
Acura of Ocean is proud to offer an extensive inventory of used luxury vehicles for you to choose from. Visit our dealership today at 909 Route 35 in Ocean Township, NJ, or contact us at (732) 776-5200 to schedule your test drive.