Which Car Loan Is Best?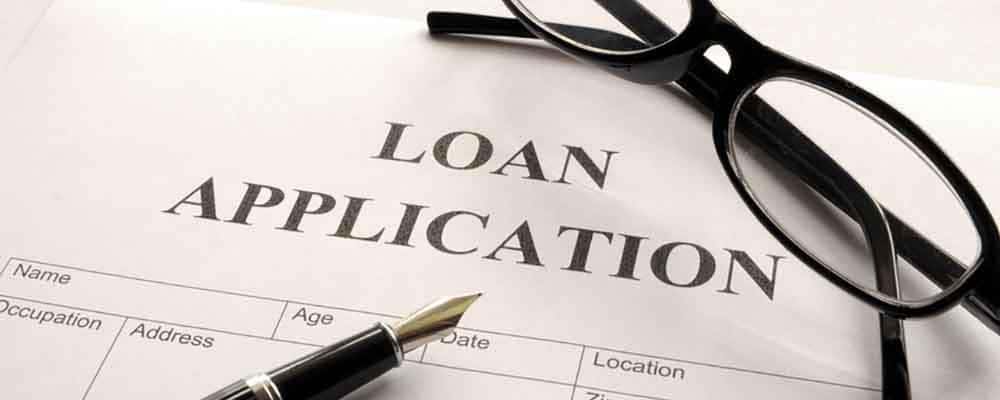 Trying to determine which car loan is best for you? Consider these options available through the finance department at Acura of Ocean to help with your decision.
Common Types of Car Loans
There are two types of car loans most commonly seen:
Simple interest loans: With this financing, the interest rate is calculated based on the outstanding balance on the loan. Drivers can save money on interest costs when they pay more than what they owe for their monthly payment.
Pre-computed loans: This type of financing denotes that interest and principal payments are predetermined before any paperwork is signed. One drawback of this type of loan because it prevents borrowers from paying off the loan early.
Car title loans: This is a much riskier means of financing, as it's based on equity in the car you already own. Interest rates on short-term loans like this can be high.
Secured/unsecured auto loans: A secured car loans means the lender can put a lien on an asset owned by the borrower, typically on the car being purchased. Meanwhile, an unsecured loan means that lenders cannot repossess any assets if payments are missed.
Finance at Acura of Ocean
Contact the team at Acura of Ocean to learn more about our financing options, including our military appreciation discount and our college graduate program. We can also help you secure a bad credit car loan. We want to make your dream car a reality.