What Is Acura HomeLink?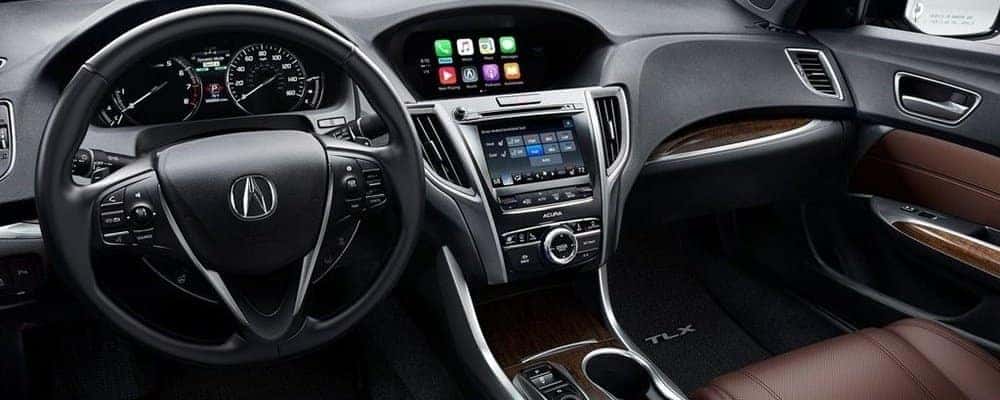 Connectivity is key in the latest iterations of automobiles. The Acura HomeLink system installed in many new Acura models takes the connectivity concept even further, linking your Acura with your home for easy communication. Acura HomeLink is:
An integrated transceiver (transmitter and receiver) programmed to activate Radio Frequency devices
A system that syncs with garage door openers, gate systems, exterior and interior lighting, door locks, alarm systems, and more
How Does Acura HomeLink Work?
On models like the new Acura MDX and new Acura TLX, HomeLink will come as a standard feature, as part of a package, or as an add-on you can opt for individually.
Programming: Acura HomeLink is easy to program, as it automatically locates and syncs with the code of the original transmitter, thanks to Quicktrain technology.
Battery-free: Acura HomeLink runs on your vehicle's electric system, so you don't have to worry about changing batteries.
Convenience: Since Acura HomeLink is installed in your new Acura RDX or other model, you have convenient access to give commands.
Learn More About Acura HomeLink with Acura of Ocean
If you need help setting up Acura HomeLink, have additional questions about the system, or would like to purchase a new Acura model with the technology installed, then contact the team at Acura of Ocean. You can even learn more about the brand and who makes Acura. We're happy to help in whatever way we can!