Manual vs. Automatic Transmission: What Is the Difference?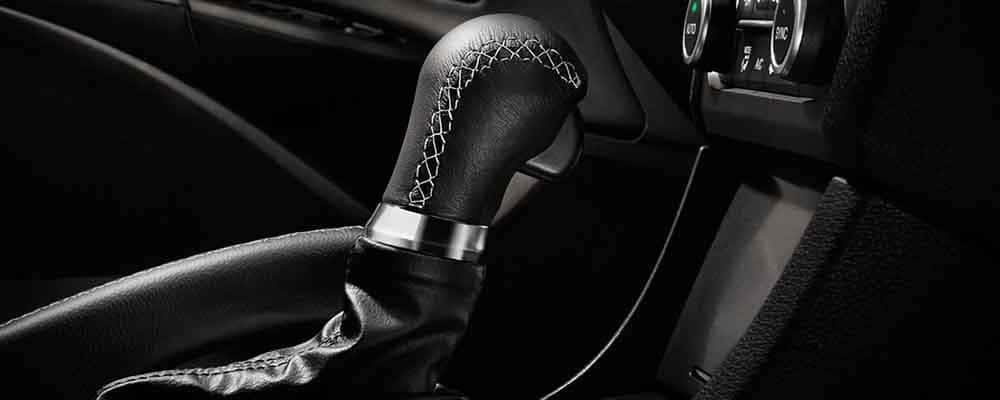 Manual vs. automatic transmission: what is the difference? Picking out a transmission is a huge aspect of shopping for a new vehicle to drive around Freehold. Both perform the function of delivering power from the engine to the wheels, but they do so in different ways.
Manual Transmission
Otherwise known as a stick shift, a manual transmission:
Requires that the driver shift gears on their own via a shift lever in the center console
Relies on a clutch disk that needs to be released through a third pedal next to the break each time gears are changed
Entails a driver being more actively engaged in the driving process
Automatic Transmission
Automatic transmissions prove much simpler to maneuver, especially since they:
Shift on their own without any input from the driver
Changes gears hydraulically or electronically based on the position of the throttle, the speed, and the engine's rpm
Pose no risk of engine stalling and require much less maintenance
Decide Which Transmission You Prefer at Acura of Ocean
The team at Acura of Ocean is here to help as you decide which transmission you prefer on your new Acura model, and our finance department is prepared to get you behind the wheel today! Get in touch to plan your visit. We are also here to answer any questions you may have, such as what to do if you fill your gasoline engine with diesel fuel.