Enjoy These Springtime Activities Near Ocean, NJ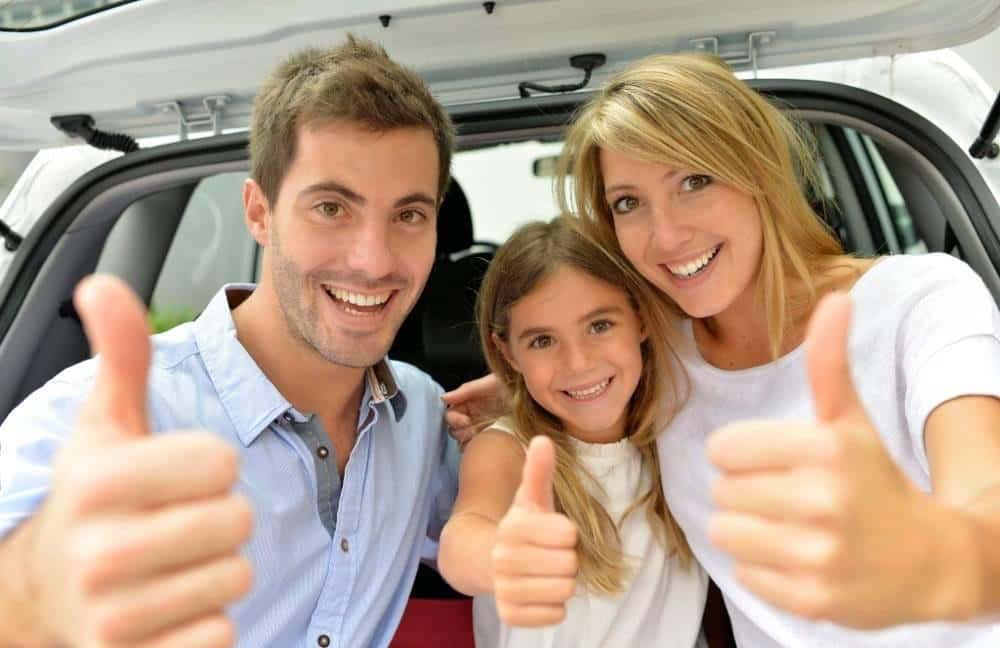 Warmer weather is upon us, meaning the cold, blustery days of winter are a thing of the past—for now. It also means it's time to exit hibernation, get outside and make the most of the spring temperatures before they're gone. Enjoy these springtime activities near Ocean, NJ, and don't forget to pay a visit to Acura of Ocean to explore your options for a new ride this spring!
Sky Zone Trampoline Park Ocean
Don't let rainy days deter you from getting out with the kids this spring! Keep them active—and dry—by bringing them to Sky Zone Trampoline Park Ocean, where they can bounce around, flip into a pit filled with thousands of foam cubes, and play games like ultimate dodgeball.
Address: 2355 State Route 66 Ocean, NJ
Phone: (732) 200-4344
Hours: Sunday 10 a.m. to 8 p.m.; Tuesday-Thursday 3 p.m. to 8 p.m.; Friday 3 p.m. to 11 p.m.; Saturday 10 a.m. to 11 p.m.
Kane Brewing
Looking for some adult-level fun? Head to Kane Brewing, where you can enjoy locally brewed beers geared toward every palette.
Address: 1750 Bloomsbury Ave., Ocean, NJ
Phone: (732) 922-8600
Hours: Friday 5 p.m. to 8 p.m.; Saturday 12 p.m. to 5 p.m.
Parks
If you'd like to spend some time outdoors exploring nature, then any of the parks located in and around Ocean are just right for you. Take your pick from Forked River State Marina in Forked River, NJ; Barnegat Lighthouse State Park in Barnegat Light, NJ; Double Trouble State Park in Bayville, NJ; and many others!
Walking and Racing Events
In the spirit of being active, you should definitely check out any of the walking and racing events taking place near Ocean in the coming months. Sign up for the Colors of the Earth 5K on Sunday, April 23 in Egg Harbor Township, NJ, or go the distance in the 2017 AmeriHealth NJ April Fools Half Marathon the same day in Atlantic City, New Jersey. There are countless others on the calendar, so take your pick and start your training!
Nature Centers
Combine the outdoors with education when you visit any of a number of nature centers scattered around Ocean. There's the Forest Resource Education Center in Jackson, NJ, or Cattus Island County Park in Toms River, NJ, along with the Poricy Park Conservancy in Middletown, NJ and many others. Load the family up and head out for some bird watching and species exploration!
Don't Forget to Visit Acura of Ocean!
As you make the rounds on all these springtime activities in the Ocean area be sure to refuel at any of the best Mexican restaurants in Ocean Township, and then don't forget to visit Acura of Ocean to explore our inventory of brand-new Acura models. Our team is happy to take you out for a test drive—give us a call before you swing by!