Why Use Acura Genuine OEM Parts?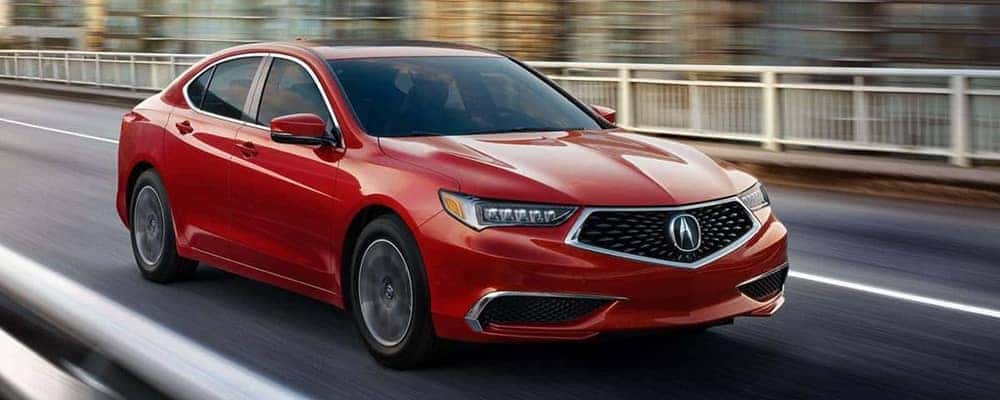 If you need Acura repairs for your vehicle or you need parts to customize your Acura, the best option is to use Acura OEM parts. This ensures that your car or SUV keeps running smoothly and efficiently, and it takes the guesswork out of your parts purchase.
Benefits of Genuine OEM Parts
Every Acura vehicle has been built uniquely, so in order for your Acura to continue running at its best, you'll want to use Acura OEM parts. These parts and accessories are specially designed for your vehicle. Aftermarket parts, on the other hand, are made to fit a variety of vehicles, so there's no guarantee it will work correctly in your Acura.
With aftermarket parts, you can't be sure of quality control either. The part might be fine, or it might cause you issues quickly or down the road. Genuine Acura parts are created by Acura itself, so you can trust that they're quality and will work for many years.
Genuine OEM parts are also frequently covered with your vehicle's warranty, so if there is an issue it won't be as expensive. Aftermarket parts are not covered by any warranties, generally, so you might have to pay more when things go wrong.
The Parts Department at Acura of Ocean
At the Acura of Ocean parts department, our staff will be happy to help you out with all your Acura parts needs. You can contact us online or even order parts online. And we always have a rotating selection of Acura parts specials to help you save some money. In the meantime, learn more about the meaning of Acura or read about the AcuraLink app or how to enter Acura radio codes.
---
More News From Acura of Ocean