5 Tips to Become a More Fuel Efficient Driver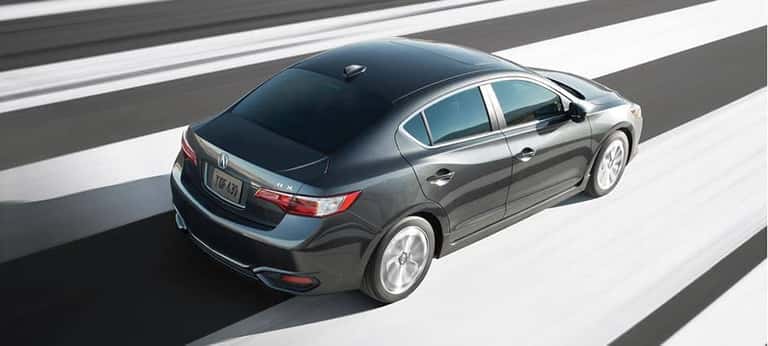 Even the best gas mileage cars can improve in fuel economy. If you are a driver in Red Bank wondering how to get better gas mileage without trading in your car, or how to improve fuel efficiency without even taking your vehicle in for maintenance, follow our five easy tips below to reduce fuel consumption with driving habits, and start experiencing the benefits.
1. Try To Avoid Making Frequent Cross-Town Trips
If you have multiple errands to run in a day, hitting as many places as you can in one longer trip is more efficient, because it requires less fuel to get an already-warm engine running again than it does to take short trips spread out over a day or two and start a cold engine up several times.
2. Keep it Steady
Frequent deceleration and acceleration uses up more fuel, because the engine is working harder to achieve the same average speed than if you were to maintain a steady speed as much as possible. Employing cruise control on longer stretches of road that aren't congested can also help with this.
3. Use Momentum to Your Advantage
Engaging the brakes requires energy, which shrinks your fuel efficiency. As often as it is safe to do so, plan ahead and use momentum to coast into a stop. Take your foot off the gas earlier before you enter into a turn. Let the laws of physics do their thing on Freeholdrather than using up the fuel in your car!
4. Choose Your Route Wisely
Highway mpg ratings are typically higher than city mpg ratings in the same vehicle, due to more frequent stopping and starting on city streets. If you know there is a route with less stop signs or stop lights that does greatly increase the number of miles to your destination, you may be able to improve your fuel economy this way.
5. Windows Up!
One way to easily improve fuel economy is to roll the windows up at higher speeds–air getting into your vehicle's cabin through the windows increases drag in a big way. This is also why in performance vehicles there are often air vents around the hood to channel out air that passes through the grille.
More From Acura of Ocean
Try out these tips on the way to your next Jersey Shore beach day, and contact us at Acura of Ocean near Asbury Park if you have any more automotive questions, like what to put in your emergency roadside kit and what to do if you fill your gasoline engine with diesel fuel.