Understanding Acura Service Codes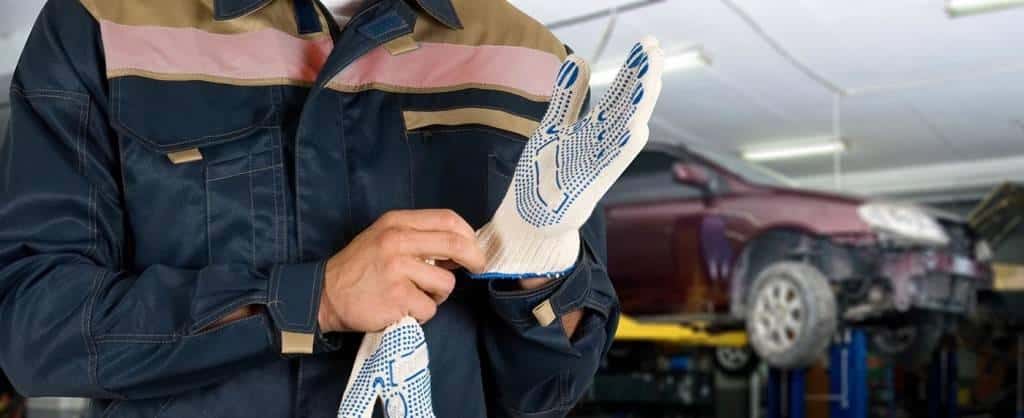 Acura drivers always want to be in the know about their vehicle and its health. Thankfully, Acura makes this easy by giving drivers codes when something needs attention or vehicle service is needed. This way, you can easily decipher what it is your vehicle needs, and determine if you need to schedule a service appointment for your vehicle.
About the Codes
Your Acura service code will either be labeled with an A or a B, followed by a number. Service for A codes include replacing engine oil, replacing engine oil filter, or resetting the engine oil life indicator.
For service B codes, you will want to replace engine oil, replace engine oil filter, check level and condition of fluids, perform brake inspection, and adjust parking brakes.
About Sub Codes
In addition to the main A and B codes, sometimes your Acura will come with a sub code that includes a number. Like the main alpha codes, each number represents a certain task that needs to be done.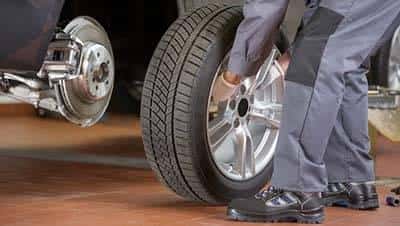 1 – The tires need to be rotated
2 – Check and possibly replace the air cleaner, drive belt, pollen, and dust filter
3 – Replace transmission and transfer fluids
4 – Check and possibly replace timing belt, spark plugs, valves, and water pump
5 – Add and/or replace engine coolant
6 – Add and/or replace rear differential fluid
Keep in mind that codes and sub-codes can be placed together. For instance, if you receive a code A2, you will want to replace the engine oil, engine oil filter, reset the engine oil life indicator, check and possibly replace the air cleaner, drive belt, pollen and dust filter.
This alphanumeric system is employed by Acura to ensure that, when you need your car serviced, you are aware of the maintenance tasks that have to be accomplished. This system also indicates to our trusted staff where to look for possible issues, and help avoid any problems down the line of your vehicle's lifespan. Vehicle maintenance is an important part of car ownership, and if attended to properly, you'll enjoy your Acura for a good long while yet.
Let Acura of Ocean Help
When your Acura vehicle begins to display a code, let Acura of Ocean help. Not only can we properly assess your vehicle's needs, such as determining the wear on your tires, but our trusted team of professionals can also ensure these issues are addressed safely and timely. If you have other vehicle maintenance questions, like how to tell if you need new brakes or how to enter Acura radio codes, be sure to visit our service center today at 909 Route 35 in Ocean, NJ, today to learn more about how we can help. You can also schedule your service appointment online or call us at (732) 776-5200.